Equip your kiosks with an intuitive, 100% customizable and reliable solution.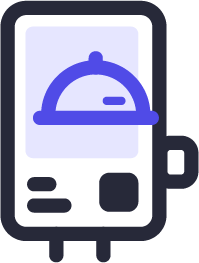 Thinking for your customers.
In front of the kiosk your customers must be autonomous, that's why our solution is thought to be ergonomic and intuitive. This is where the buying process starts, you have to take care of the first impression!
Our solution can be set up quickly and directly. You manage your products and your unavailability in a few clicks to present an updated menu.
For all types of terminals.
Whatever terminals you choose, our solution adapts and allows you to get the most out of them.
No commission on your sales.
0% commission. The DOOD subscription model preserves your margins and puts you back in control. Whether it is delivery, click and collect or table order, no commission is taken by DOOD.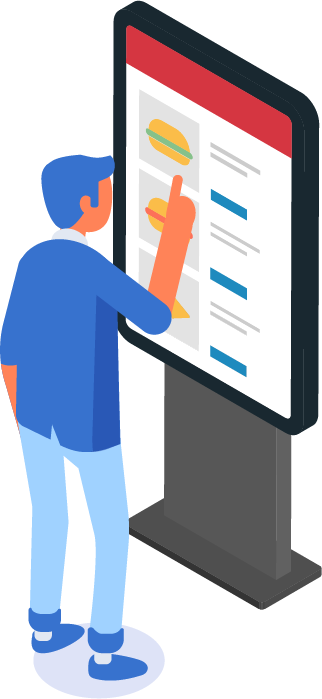 Your kiosks, the first step in the buying process.
Need kiosks? We are partners with the best
Equip your establishments with kiosks and our solution thanks to our partners. We have negotiated exceptional rates for you.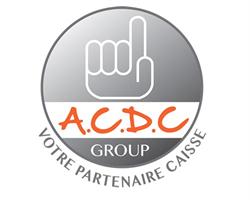 Au Comptoir de la Caisse is a company based in Limonest specialized in the supply of tactile cases for professionals.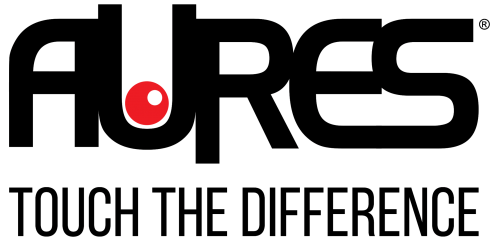 AURES point-of-sale terminals are PC-based systems designed to manage cash receipts in all types of businesses, regardless of their size or sector of activity.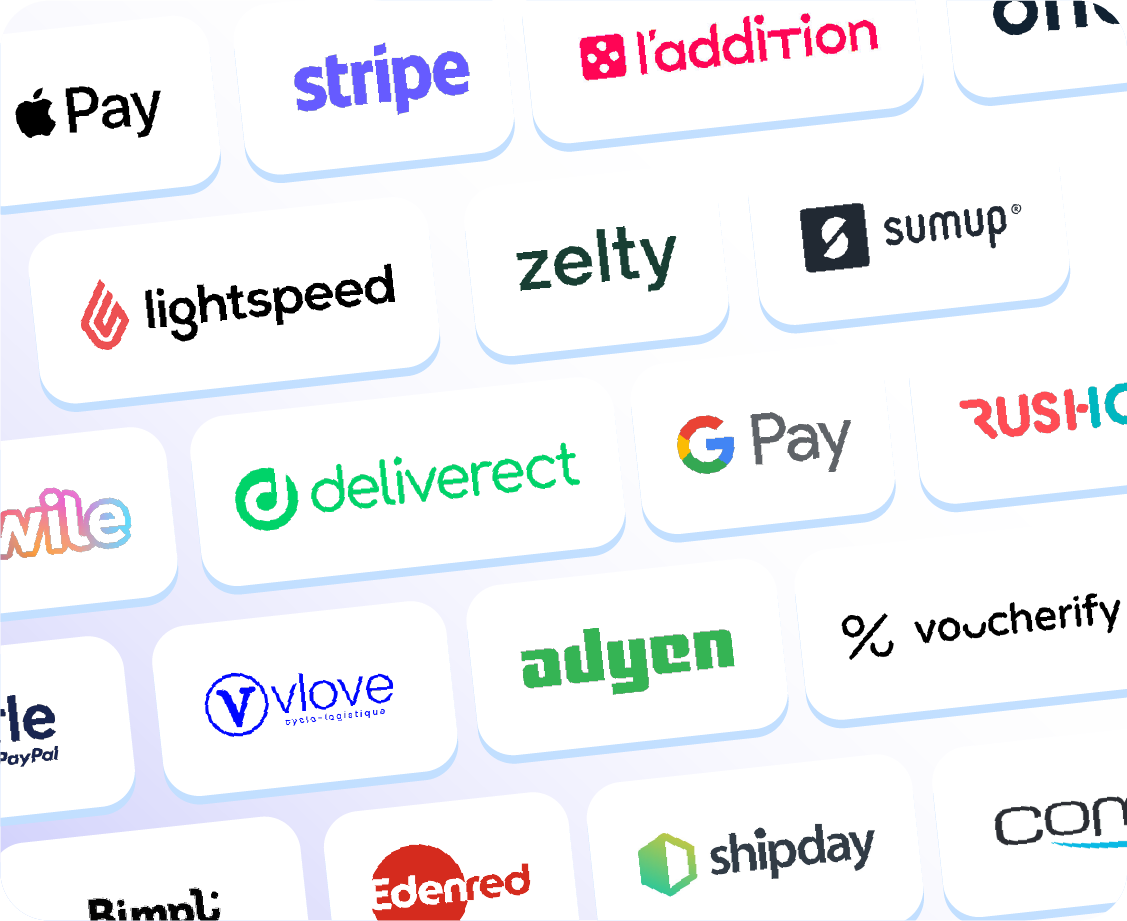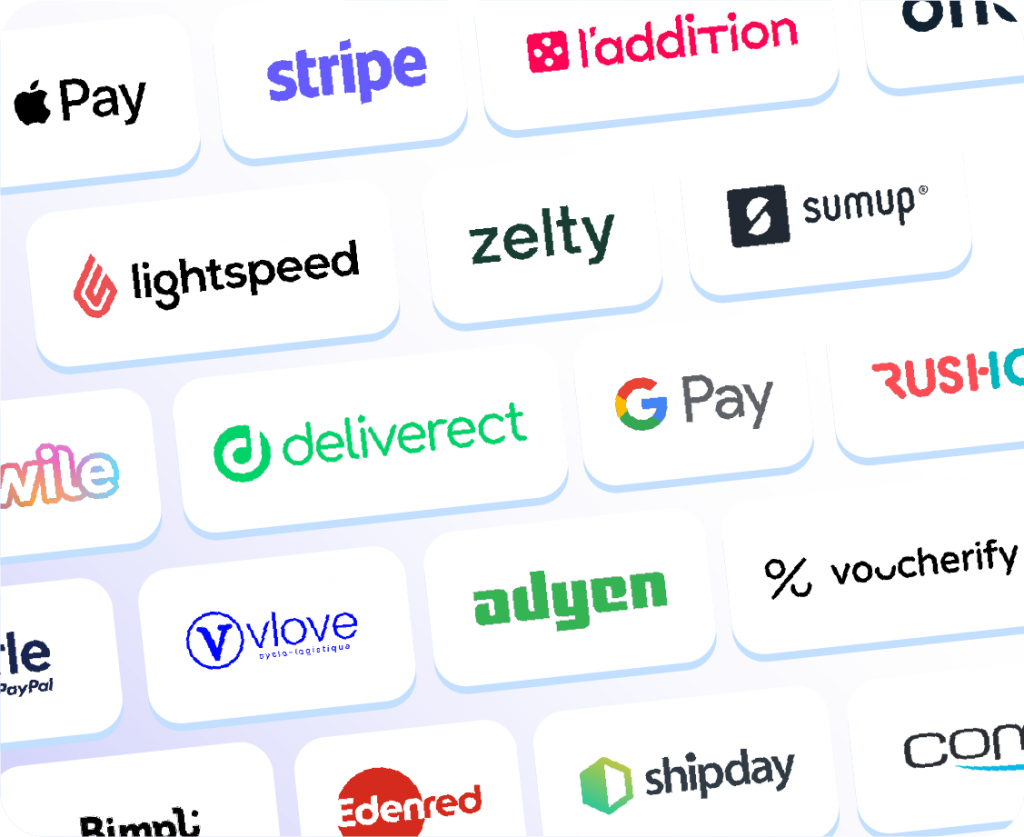 100+ integrations to make your life easier.
Our solution has a connection with over 100 solutions in the Food & Beverage and Hospitality : POS, PMS, integrators, payment, delivery, loyalty, marketing
A customer is good, a loyal customer is better.
+31% additional sales on your loyal customers ordering online… Take it a step further by integrating your loyalty program into your digital ordering process. Our solution is integrated with the best specialized partners in the Food and Beverage/Hospitality sector.