Room service & facilities, digitalize your guests' stay.
Launch your own GuestApp with all your services and meet the criteria of the new hotel classification.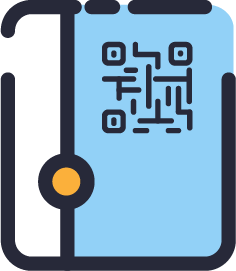 The Guest App that simplifies your stay.
By bringing together all the information and services needed for your customers to enjoy their stay, you make their experience more satisfying.
Room Service, only better.
Your customers order in a few clicks, you receive the orders directly and you notify the progress of the orders.
New hotel classification.
Since 2022, in order to earn or keep your stars, the hotel classification requires new digitalization criteria. Don't wait any longer.
The DOOD subscription model allows you to focus on the essentials and offer the most attractive prices to your customers.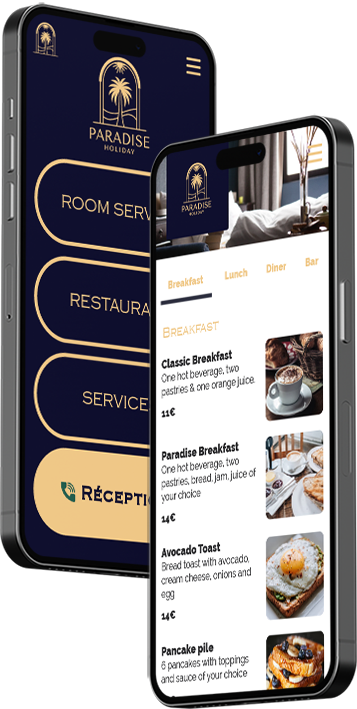 All your services on a single platform.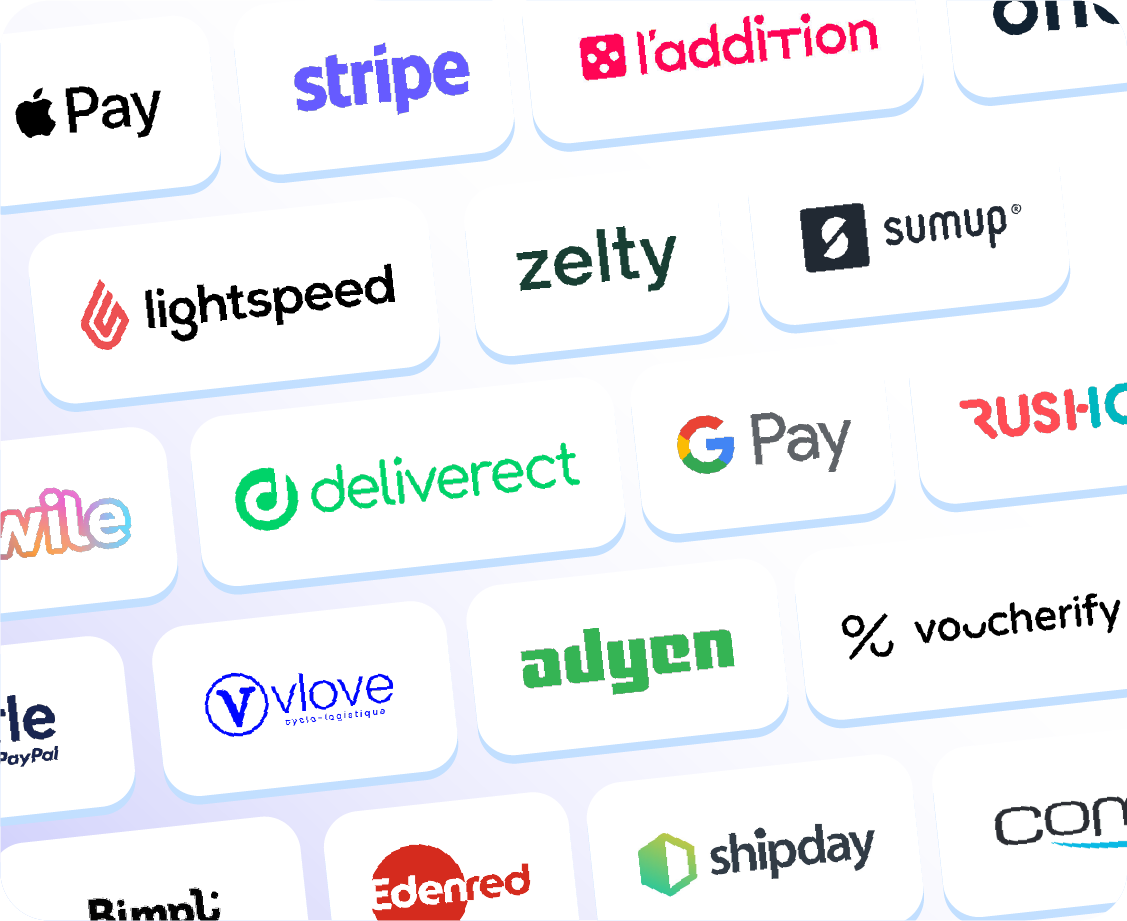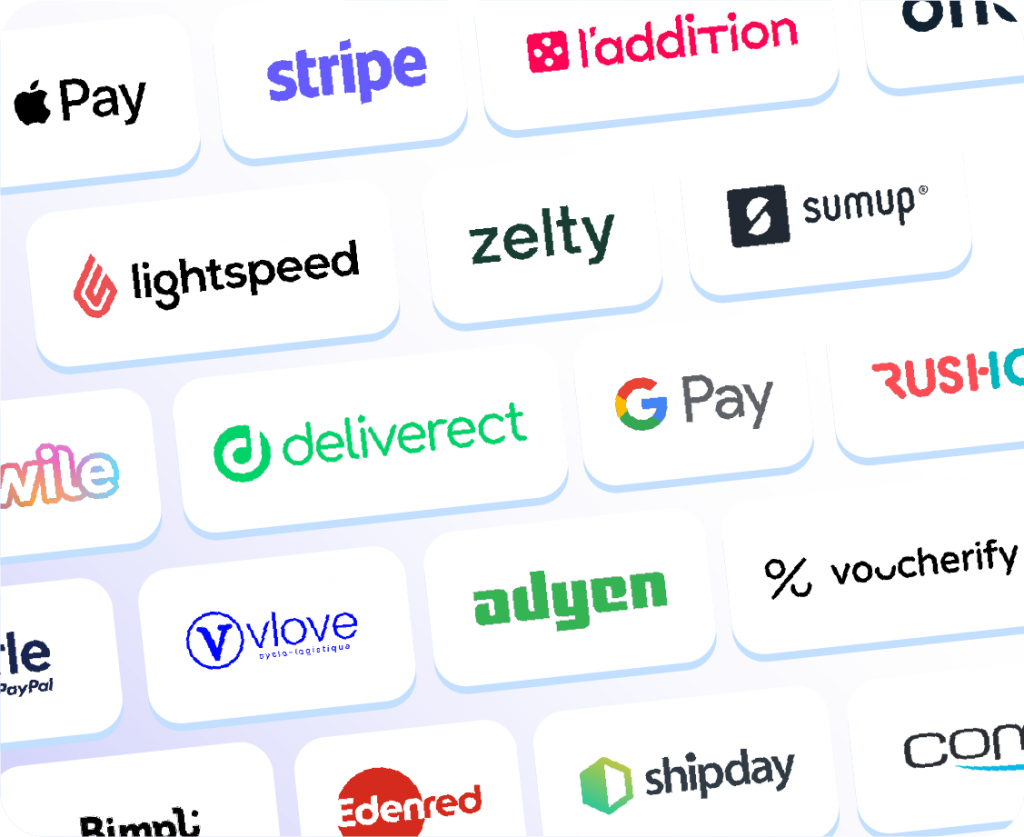 100+ integrations to make your life easier.
Our solution has a connection with over 100 solutions in the Food & Beverage and Hospitality : POS, PMS, integrators, payment, delivery, loyalty, marketing
A customer is good, a loyal customer is better.
+31% additional sales on your loyal customers ordering online… Take it a step further by integrating your loyalty program into your digital ordering process. Our solution is integrated with the best specialized partners in the Food and Beverage/Hospitality sector.