Online booking, simply and quickly.
Online booking is a real consumer expectation. Choose a simple and complete solution to optimize your restaurant.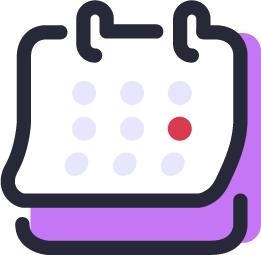 No more time spent on the phone or updating the reservation book Save your time for what really matters in your activity. Your booking book is always up to date. Your customers book easily from their phone, at any time…even when you're closed.
Fill and manage your room better🍴
Significantly increase the number of people in your place and the turnover of your tables, anticipate your stock and team needs, get to know your customers and retain them better. So many advantages that can increase your turnover by up to 20%!
A standard service for your customers 🙋
Online booking: an option expected by your customers. Booking makes it easy to get in touch with you and is one of the first steps that leads to you. And you know what they say about first impressions…
No commission on your sales.
0% commission. The DOOD subscription model preserves your margins and puts you back in control. Whether it is delivery, click and collect or table order, no commission is taken by DOOD.
Cancellations will no longer be a problem!
Secure your reservations with a credit card imprint or pre-payment, you define your management rules. Your no-shows are approaching zero!
Booking from your Google & Facebook pages.
Thanks to our Google partnership, display the booking button directly on search results and your social media pages. Your customers book a table in just a few clicks!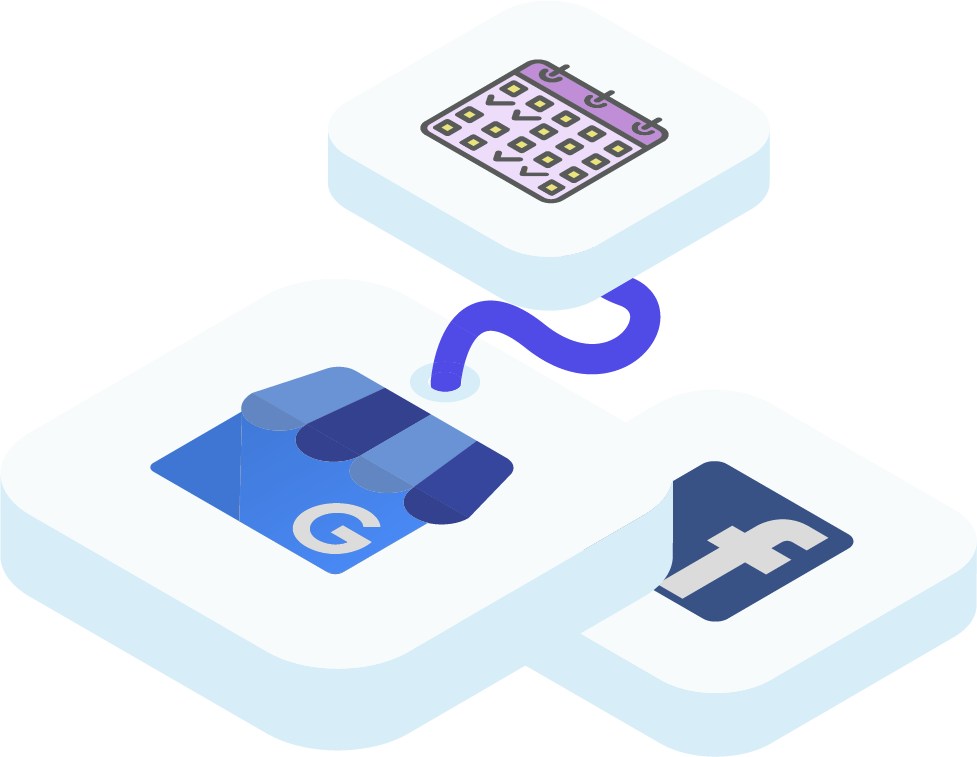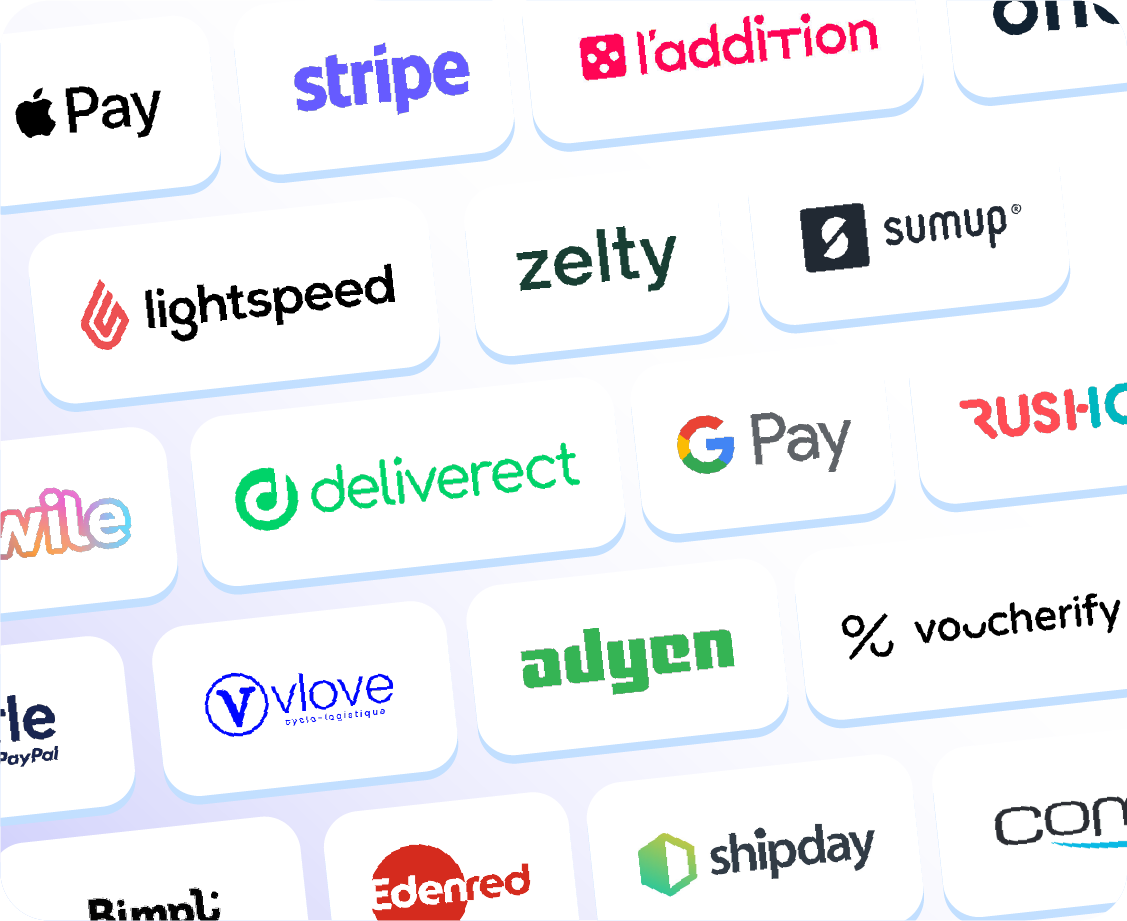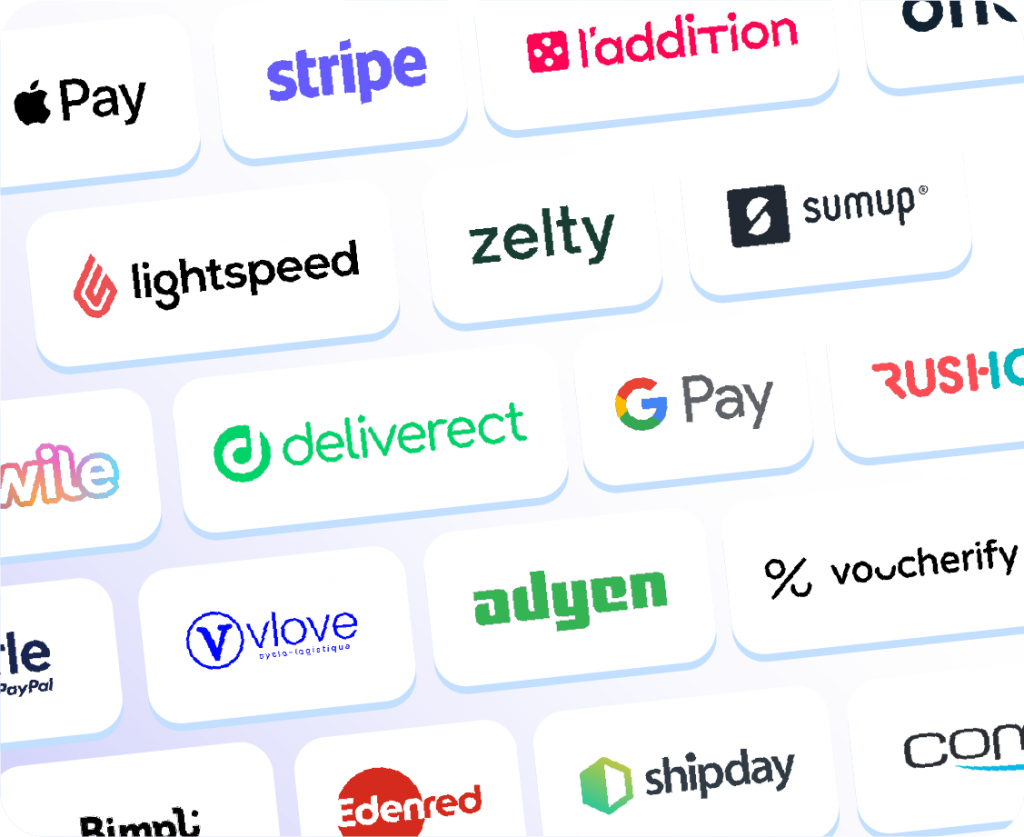 100+ integrations to make your life easier.
Our solution has a connection with over 100 solutions in the Food & Beverage and Hospitality : POS, PMS, integrators, payment, delivery, loyalty, marketing
A customer is good, a loyal customer is better.
+31% additional sales on your loyal customers ordering online… Take it a step further by integrating your loyalty program into your digital ordering process. Our solution is integrated with the best specialized partners in the Food and Beverage/Hospitality sector.