The only solution calibrated for multi-sites & multi-brands.
Give your food court, dark kitchen or your entire network a digital tool that meets your requirements and those of your customers.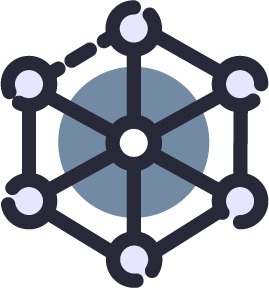 Manage all of your establishments from a single platform, locally or centrally. Standardize your routes or define different distribution methods according to the establishments.
Multi-basket and single order.
Our solution and our unique algorithm make it possible to set up a fluid journey thanks to the grouped order, common basket or bill sharing.
Drive from a single dashboard
Thanks to the performance monitoring dashboard, you can obtain all the KPIs of your establishments in a few seconds and make the right decisions thanks to the data.
The DOOD subscription model allows you to focus on the essentials and offer the most attractive prices to your customers.
Your marketplace at a glance.
Thanks to our unique technology on the market, we are specialists in digital solutions for food courts, dark kitchens or food halls. Deploy quickly and offer a customer journey that reflects your image and is frictionless.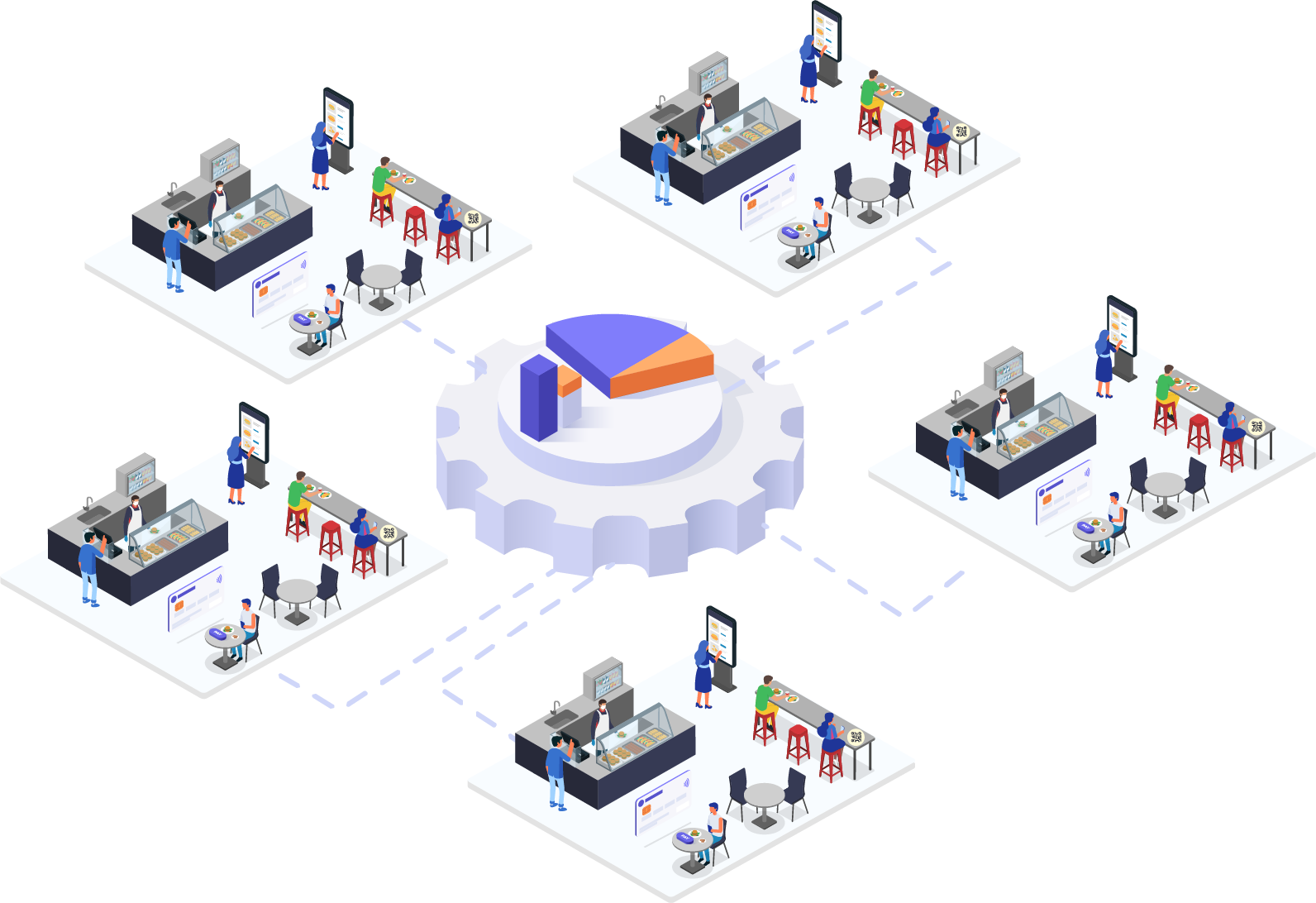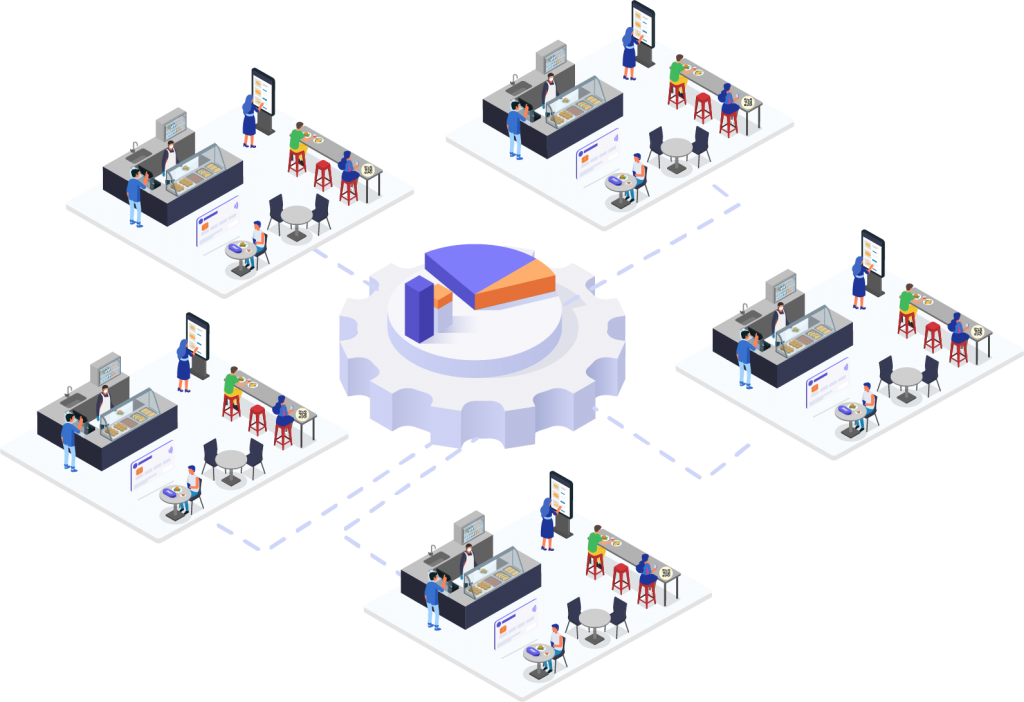 1 single platform for your entire establishment.
Reference all the food court brands and shops on one customized online platform. Your platform.
Common basket, single payment

Customers browse through the different brands to choose their meals and make a single order thanks to a common basket. One single payment, financial flows are automated.
All the consumer journey included.


DOOD includes all distribution channels, on site, takeaway and delivery, to answer all your present and future needs.
Business monitoring with KPI analysis


Monitor your sale performance with the DOOD dashboard. Analyze your KPI and generate reports to manage precisely your business.
Each marketplace has its challenges.
Present your network on a single portal and allow your partners to sell online easily.
Make it easier for your customers to order online to ensure an optimized experience ; while managing multi-corners orders.
Customize your marketplace according to your dark kitchen concept, your organization and boost your brands' visibility.
Allow your customers to do their grocery shopping online at all the merchants in your hall.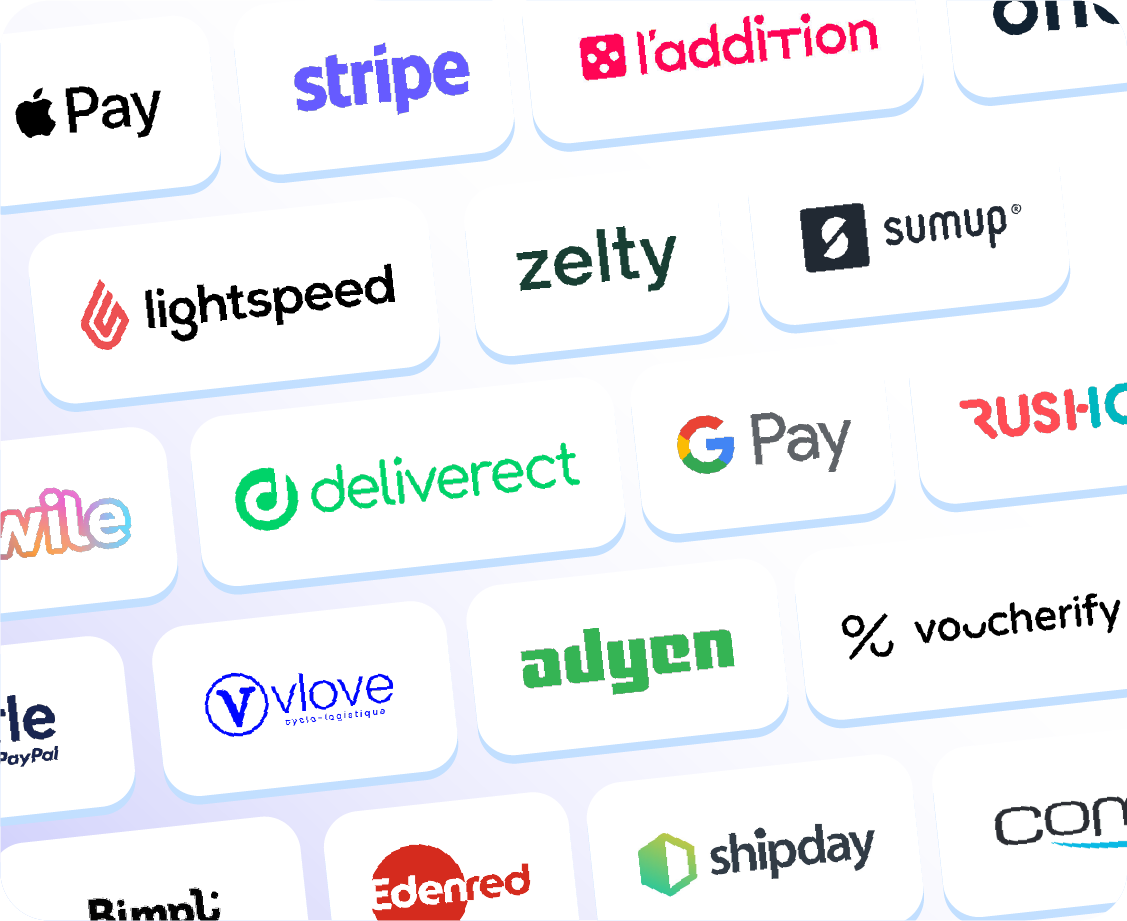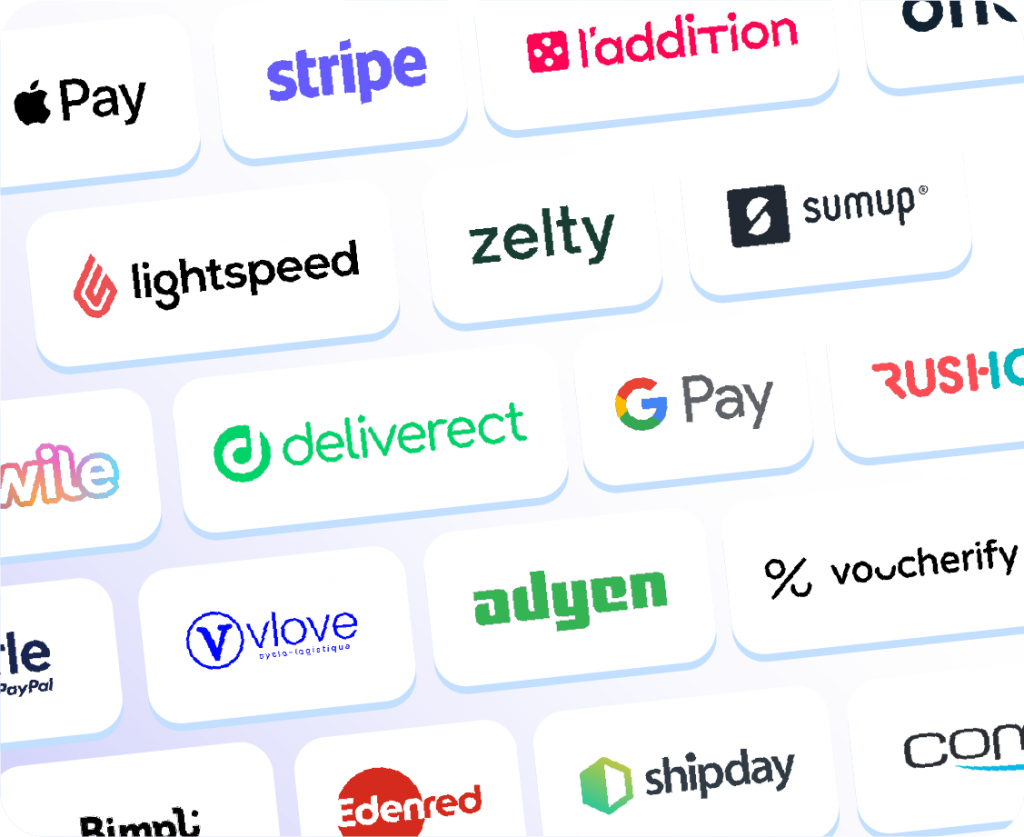 100+ integrations to make your life easier.
Our solution has a connection with over 100 solutions in the Food & Beverage and Hospitality : POS, PMS, integrators, payment, delivery, loyalty, marketing
A customer is good, a loyal customer is better.
+31% additional sales on your loyal customers ordering online… Take it a step further by integrating your loyalty program into your digital ordering process. Our solution is integrated with the best specialized partners in the Food and Beverage/Hospitality sector.